Renmoney Loan Calculator: How to Use the Renmoney Loan Calculator
Are you in need of a loan but unsure about the repayment terms and interest rates? With Renmoney's loan calculator, you can easily determine the cost of your loan before you even apply. This powerful tool provides you with a clear breakdown of your loan repayment plan, including the interest rates and the total cost of borrowing.
In this blog post, we'll explore the benefits of using Renmoney's loan calculator and how it can help you make informed decisions about your finances.
Whether you're looking to take out a personal loan, business loan, or education loan, Renmoney's loan calculator can provide you with the insights you need to make the right choice.
What is the Renmoney loan calculator?
The Renmoney loan calculator is an online tool that helps borrowers estimate the total cost of a loan before applying for it. It takes into account the loan amount, interest rate, and loan term, and calculates the monthly payments, as well as the total amount that the borrower will pay back.
The calculator also allows borrowers to compare different loan options and adjust their repayment plan to fit their budget. With the Renmoney loan calculator, borrowers can make informed decisions about their borrowing, and avoid taking out loans that may be too expensive for them in the long run.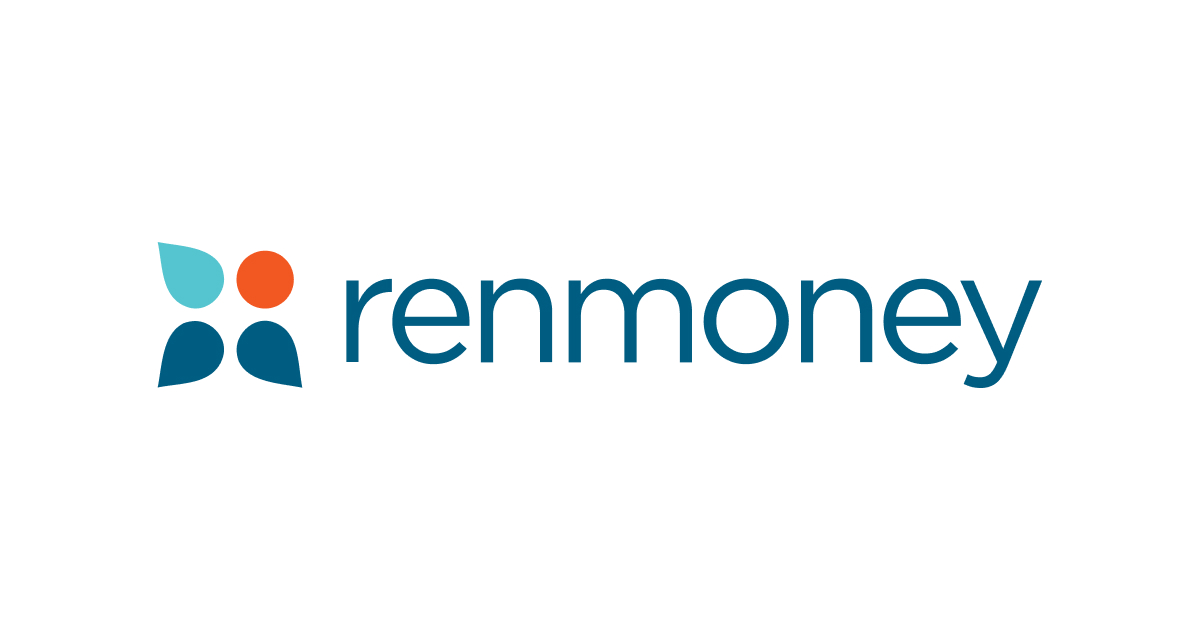 Benefits of Using the Renmoney Loan Calculator
There are various advantages to using the Renmoney loan calculator, including:
Monthly payment estimation: The loan calculator provides a breakdown of the monthly installments, making it easier for borrowers to manage their budget properly.
Clarity on interest rates: The calculator provides information on interest rates for various loan options, allowing borrowers to make an informed decision.
Repayment plan customization: The calculator allows borrowers to change the loan duration and monthly payments to discover a repayment plan that works best for their financial situation.
Time-saving: The loan calculator gives fast results, saving borrowers the time and headache of manually calculating the cost of borrowing.
Helps borrowers remain on budget: The calculator provides a clear image of the whole cost of the loan, allowing borrowers to organize their budgets and avoid taking on debt that they may struggle to repay.
How to Use the Renmoney Loan Calculator
It is a quick and uncomplicated approach to use the Renmoney loan calculator. The steps are as follows:
● Go to the Renmoney website and select the loan calculator link.
● Enter the loan amount you wish to obtain.
● Select the loan term, which is the length of time you will have to repay the loan.
● Enter the interest rate to calculate the cost of borrowing money.
● To get the results, click the calculate button.
● Review the breakdown of the monthly payments and total cost of borrowing.
● If you're not happy with the results, try adjusting the loan period and interest rate until you discover a repayment plan that works for you.
● Once you're happy with the results, you can apply for a loan with Renmoney.
Types of Loans that can be Calculated
The Renmoney loan calculator can be used to estimate the cost of different types of loans, including:
● Education loans:
● Home loans
● Car loans
Requirements for a Renmoney loan
Renmoney loans provide a low interest rate and flexible repayment alternatives. Renmoney loans allow you to receive funds within 24 hours of loan approval.
To be eligible for a Renmoney loan, you must meet the following requirements:
● You must be aged 22 to 59.
● You need to have a regular source of income.
● You have to possess a valid form of identification.
● You must have an active bank account.
● If you meet these qualifications, you can apply for a Renmoney loan. The loan application process is simple, and you can apply online at the Renmoney website.
FAQS
What is the interest rate of RenMoney?
Loan terms can be anywhere from 3 months to 24 months long, and interest rates can range from 30% to 90% each year.
How much can RenMoney borrow me for a start?
You can borrow up to $6 million and return it over a period of up to 24 months.
What types of loans are available with Renmoney?
You have the option of applying for a personal or business loan.
How to calculate loan rate?
Interest is calculated by multiplying the loan's principal by its interest rate times the loan's maturity date in years.
Which bank does RenMoney use?
Formerly known as RenCredit, RenMoney Microfinance Bank (RMFB) holds a microfinance banking license from the Central Bank of Nigeria (CBN).
How long does it take for Renmoney to approve your loan?
Your loan application may be approved instantly, or it may take up to 24 hours. If your loan is approved, you'll get a notification in your designated bank account.
Is Renmoney only for salary earners?
Renmoney, which has been operating since 2012 and holds a Microfinance Banking license in Nigeria, is a lending company. Renmoney is a Nigerian company with multiple offices in Lagos that offers unsecured loans with no need for collateral or a guarantor. These offers are exclusive to Nigerian salaried workers and company owners.
What happens if I don't pay my Renmoney loan?
When they are unable to contact you regarding your debt, they may be required to notify your employer and next of kin. Continuous defaulting will have a negative impact on your credit rating with credit bureau agencies, preventing you from obtaining loans from other financial organizations.
Who is eligible for Renmoney?
You must be between the ages of 22 and 59. You must have an existing and active bank account with a Nigerian commercial bank. Must be well compensated as an employee or own a successful business. Both the employee and the business owner must be able to prove their monthly income and have a clean credit report.
Can I borrow 500000 in FairMoney?
You have access to a FairMoney Loan with a range of possible amounts ranging from N1,500 to N500,000, and loan terms ranging from 60 days and higher.
Conclusion
Finally, the Renmoney loan calculator is a useful tool for anyone thinking about taking out a loan. It provides precise predictions of monthly payments and overall borrowing costs, allowing borrowers to plan their budget and avoid incurring debt that they may be unable to repay.
The loan calculator provides flexibility and openness by allowing borrowers to figure out repayment plans and evaluate alternative loan possibilities, allowing them to make informed borrowing decisions.
The Renmoney loan calculator is simple to use and gives fast results, saving time and effort.